Single-Ply Roofing Systems Specialists.
Painting – Stonewall – Snow Removal
Commercial & Residential. Fully Insured.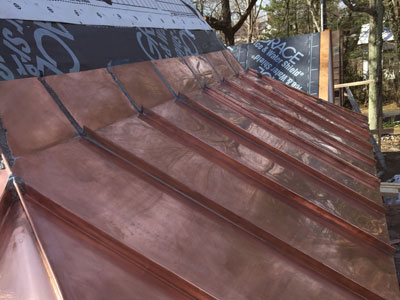 Roofing
Roofing Installation – Roofing Repair Roofing Maintenance Services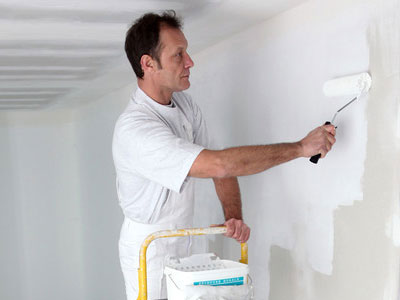 Painting
Interior and Exterior – Commercial and Residential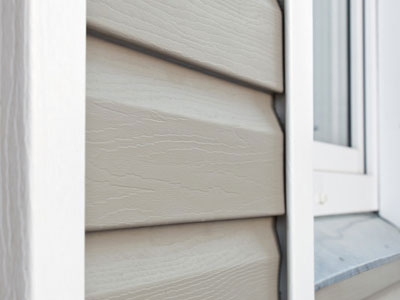 Siding
Professional services for the installation of your siding.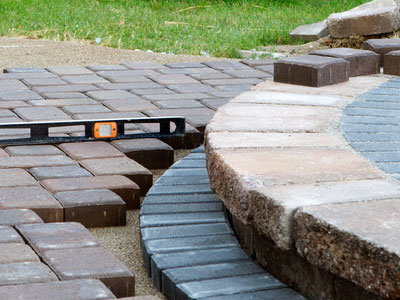 Masonry
Block, brick, real and cultured stone.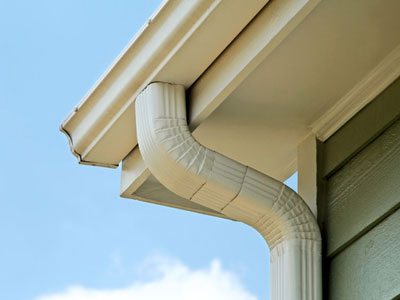 Gutters
We work with seamless and copper gutters, and we also offer gutter cleaning services.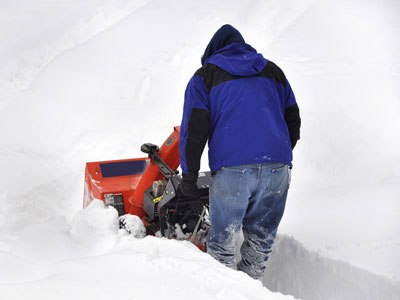 Snow Removal
Snow Plowing – – Building Maintenance